5 Things To Know About Rhinoplasty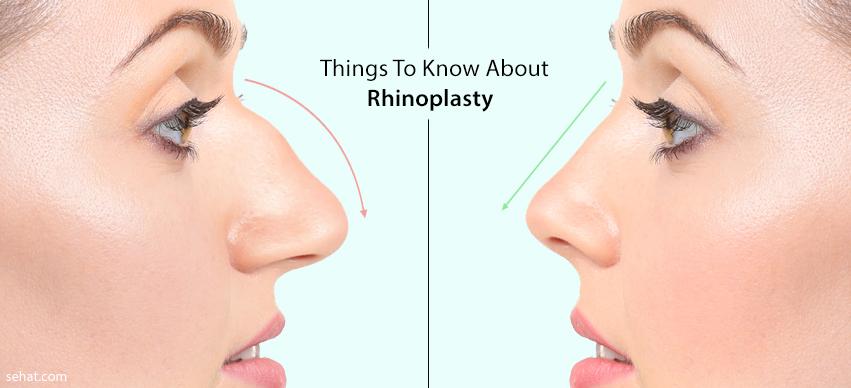 Rhinoplasty is a procedure that changes the shape of your nose and it is one of the most popular and common cosmetic surgeries today. If you are thinking of getting this procedure, here are five things you need to know about this procedure.
1. You Need To Make Sure That You Are Choosing The Right Surgeon
It's very important that you get a surgeon that is competent and has enough experience in the field. See if your friends can give you recommendations and feedback from cosmetic surgeons that they know. If not, look for reviews online. Meet with them and make sure to ask as many questions as you can about the procedure, from the preparation to aftercare.
2. You Will Need About Two Weeks To Recover
If you are planning to undergo this procedure, know that you will need at least two weeks to recover. After staying in the hospital for a few days, you will be sent home with some dressings and possibly splints in your face. They need to be in place for at least a week. If you take the splint out too early, your nose may not have the right shape that you want. Even after the two weeks, expect that your face might still have some bruising and swelling especially in the nose and even eye area. Also, make sure that you do not blow your nose during this time as it can cause affect the end result of your surgery.
3. You Will Need To Have Realistic Expectations
In the past, when people want to get a rhinoplasty, what they do is bring to their doctors the shape of the nose they want. This may be from their favorite celebrities. But you have to set your expectations realistically. Talk to your surgeon on whether the desired shape and look you have is actually achievable. The aim of this procedure is not to look like someone else but to improve its appearance. You don't want it to look too unnatural and out of place in your face.
4. It May Take Up To A Year To See The Full Results
Many people think that when you undergo a cosmetic procedure, you will see results instantly. But in the case of rhinoplasty, although you will see some changes right away, the full result of your surgery will be seen after about a year.
5. It Is Possible To Have Rhinoplasty Without Surgery
If you are unsure about getting surgery, the great thing is that there is what we call nonsurgical rhinoplasty. What happens is that instead of getting surgery, your doctor will then be using dermal fillers to change the shape of your nose. Once you find a non-surgical nose job clinic, you can ask them for more information regarding the procedure. The whole thing usually lasts about 60 minutes or even shorter depending on what results in you want to see. Take note that the results are temporary, and can last anywhere from 6 months to 18 months.