Choosing Low Calorie Indian Foods For Losing Weight Effectively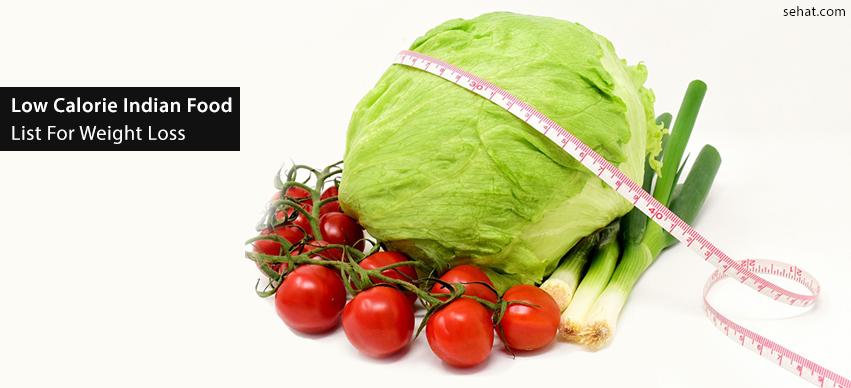 There are many people who say that losing weight is very easy. You just have to restrict your food intake and you can shed off those extra pounds quite easily. But frankly, these are easier to be said than done. It has been seen that the majority of the people start with a lot of vigor and enthusiasm for losing weight but midway they lose their patience and determination and get back to square one.
And when it comes to Indian food, the issue is graver as there are a plethora of items which have to be restricted. However, there is a low-calorie Indian food list for weight loss. Following the items on the list will be definitely helpful in shedding off those extra pounds from the body.
Indian Foods And Ideas Related To The Same
Indian food items have gained immense popularity all across the globe and mostly for their spices and awesome flavours, tastes and textures. It is a common idea that these foods are extremely spicy and high on the calorie meter. Use of oil, butter, ghee is common in Indian foods and these carry loads of calories with them. The use of sugar is also abundant in the sweet dishes which are made – Indian sweets are extremely well known.

However, there are many Indian food items which are low in calories and which help in losing weight successfully. Including such foods in the diet will help you greatly if you are looking to lose weight while having Indian foods. Indian foods contain vegetarian as well as non-vegetarian items. You can either choose a vegetarian diet chart for weight loss or even follow a non-vegetarian diet as per your preference. It is recommended to seek assistance from some dietician or nutrition specialist to get a proper diet chart for someone who is looking to lose weight. You can get a separate Indian diet chart for weight loss for female and male.

Low-Calorie Indian Food List For Weight Loss
Mentioned below is a list of Indian food items, which can help in losing weight effectively
Spinach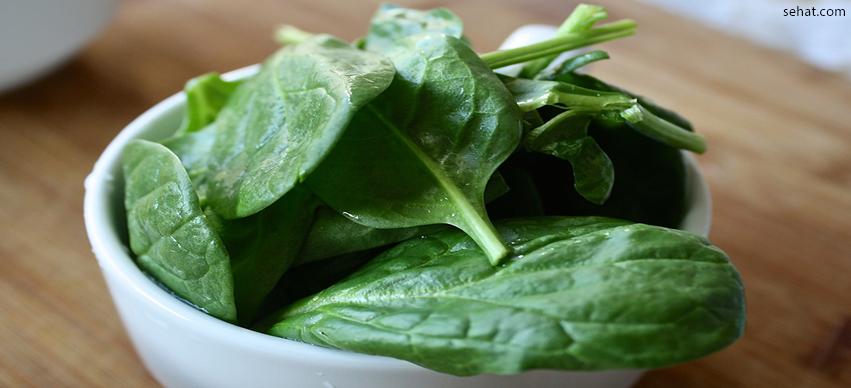 Spinach is one of the most popular green leafy vegetables found in almost all Indian kitchens. Spinach is high on the nutrition quotient while being low on calories. Some of the nutrients present in spinach include vitamin A, vitamin K, vitamin C, iron, folate, zinc, calcium, fiber, etc. A complete cup of spinach contains only 10 calories. The digestive tract remains in good condition and constipation is fought with this leafy vegetable. Spinach can be added to soups, salads, daals, vegetable curry, etc.
Moong Daal
The use of daal in Indian food is quite popular. Different kinds of daals are cooked in India in different styles. When it comes to weight loss, moong daal plays an important role. This particular kind of daal is tasty, high on the nutrition quotient and most importantly easy to digest. Some of the nutrient present in the daal include vitamin A, B, C and E along with calcium, potassium, and iron. Moong daal can be cooked simply or even with spinach. You can also take it as sprouts, which are not only tasty but healthy at the same time.
Bitter Gourd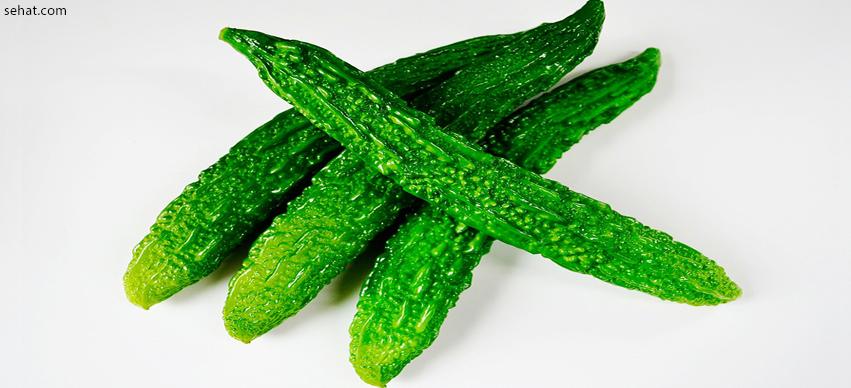 It is true that most people don't like the bitter taste of bitter gourd, but the benefits that come with the bitter gourd are immense. The best thing about this vegetable is that it is made up of almost 85-90% of water. Since there are no calories in water, calorie intake is minimized with bitter gourd. Some of the most important nutrients present in bitter gourd are phosphorus, vitamins, folate, manganese, magnesium, potassium, zinc, etc. Blood sugar levels are maintained in the body by this vegetable.
Cauliflower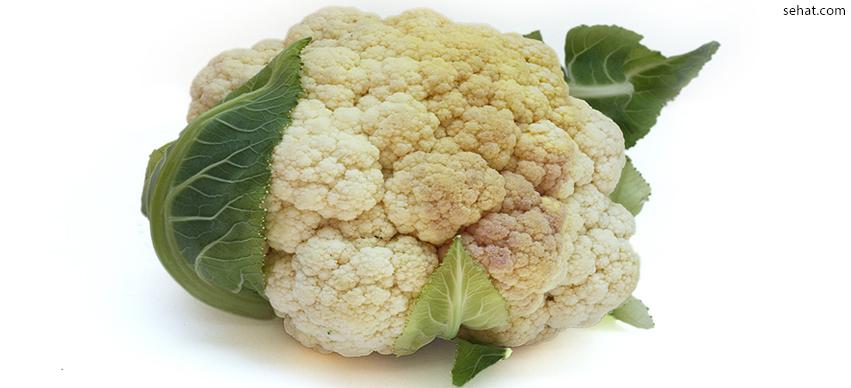 Cauliflower is considered as one of the most favorite vegetables in most Indian households. Mostly both adults, as well as kids, love this vegetable. Loaded with different kinds of nutritional components like thiamine, phosphorus, folate, vitamin K, riboflavin, magnesium, Vitamin B6, niacin, potassium, pantothenic acid and so on, there are just 25 calories in 100 grams of cauliflower. Cauliflower has a high content of fiber and hence it helps in keeping one full for a long period of time. Thus binge eating and adding up calories is curbed with the help of this vegetable. The weight loss program can become a success. It can be cooked as a normal vegetable or added in a salad.
Tomatoes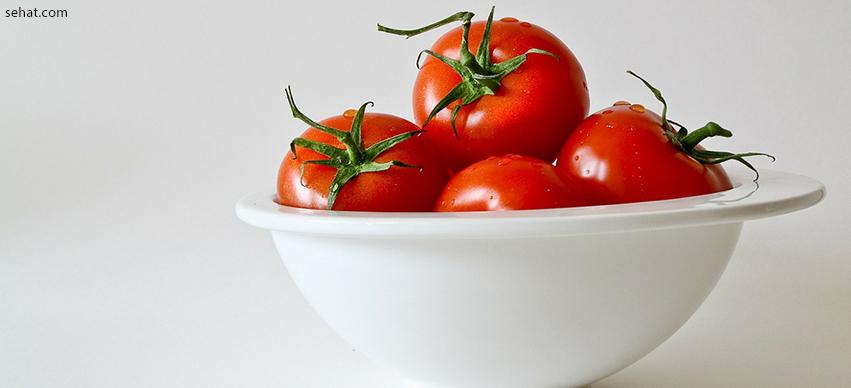 This pulpy vegetable can be found in all Indian kitchen. With a tangy taste, this vegetable adds amazing taste to dishes. This vegetable is rich in vitamin C. Some kind of hormone is secreted on consumption of tomatoes, which help in keeping one full for a longer period of time. Since tomatoes are extremely low on calories, they are a favorite food with people who are targeting to lose weight successfully. Tomatoes help in maintaining blood sugar levels boosts energy, reduces cholesterol and most importantly acts as a detoxifier. 100 grams of tomatoes have just 18 calories. Tomatoes can be used in salads, in curries, in fries, and in many other ways.
Cabbage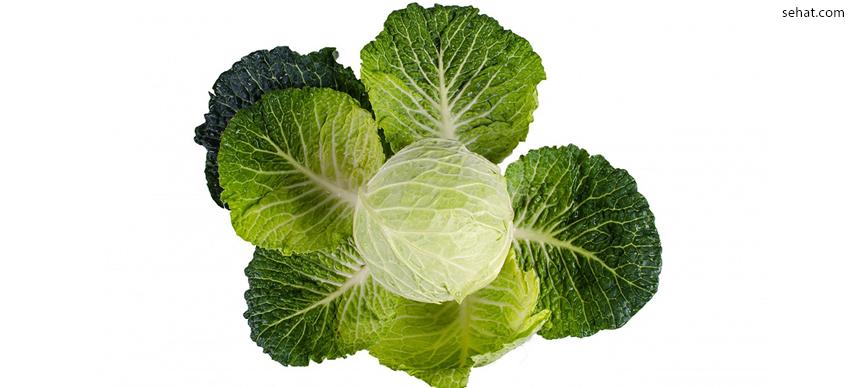 Cabbage is quite low on the calorie front and high on the fiber quotient. As a result, it is happily used as a weight loss food. Cabbage can be eaten in raw form as well as in cooked form. For both ways, it is important that the cabbage should be washed thoroughly. Even while having it raw, it is recommended to blanch the cabbage leaves well so that there are no germs left on the leaves. Some of the health benefits offered by cabbage include blood purification, helps in alleviating constipation, combats various kinds of stomach issues, fights Alzheimer's disease and also helps in fighting signs of aging. Along with losing weight effectively, cabbage also helps in maintaining a healthy skin tone. 100 grams of cabbage has just 25 calories

Try this low-calorie Indian food list for weight loss and you will be able to see the results soon. You need to have some patience to obtain the good effects from these foods.