Doctors Who Were Honored with Padma Shri in 2014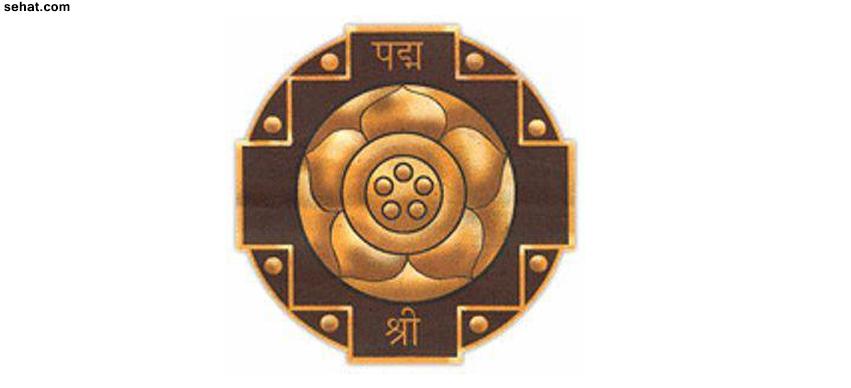 Padma shri is a civillian award given to those who contribute distinguishly in various spheres in India. Here are the 26 doctors who were honored with padma shri civillian awards for their contribution in the field of Medicine.
Let us all take a moment to congratulate them, for receiving the padma shri award titles.