In Vitro Fertilization Center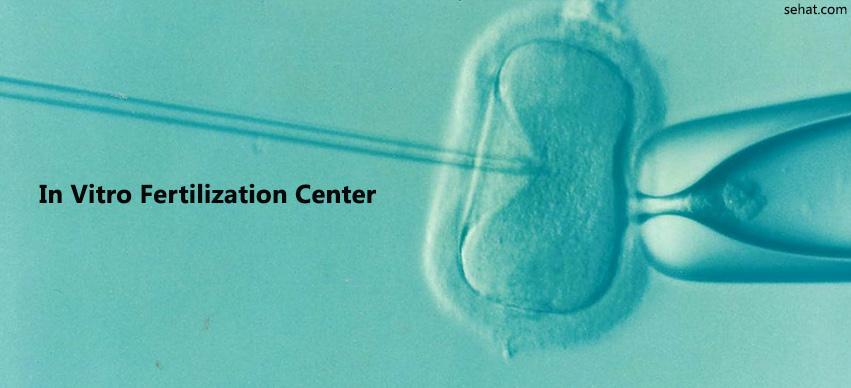 IVF Group Surrogacy Center provides specialized first-rate in vitro fertilization services in Ukraine. The Group is represented by the renowned Certified Medical Centers "Mother and Child" and has been successfully making dreams of thousands of families come true for years. The clinic finds guaranteed solutions to couples who are unable to conceive a child due to health conditions of any severity and provides support with natural pregnancies.
The Group employs only top-class professionals and unparalleled subspecialists and also ensures that the teams' expertise is always in line with the latest developments innovations in the field. The clinics and laboratories are equipped with high-end medical equipment that allows for precise diagnosis at all stages of genetic analysis and patient screening. The high-quality fulfillment of the pre-IVF stage guarantees higher success rates of embryo implementation. Moreover, clients may choose from a wide range of programs and services that fit their needs and budget perfectly.
The clinic provides IVF, surrogacy, and donor services. To reach its unmatched effectiveness rate of 82% of in vitro fertilization, the clinic applies the latest embryos vitrification technology along with cryopreservation, which has proved to drastically minimize risks and improve outcomes.
Surrogacy programs are an exceptional solution for a woman diagnosed with a condition that depletes her ability of childbirth or childbearing and poses risks to her health and life. In Ukraine, surrogacy is absolutely legal and is well protected by law. With the extensive support of the clinic's medical and legal teams, patients will not face any difficulties. Moreover, the clinic has already taken care of creating an impressive database of carefully selected surrogate mothers.
A couple may require oocyte or sperm donation services. If it is the case, there is no need to worry, as there is also a ready-made database of thoroughly checked donors of both biomaterials. A donor with the highest genetic conformity can be found safely and in short terms.
Apart from IVF services, the clinic specializes in infertility treatment of any severity. So keep your mind in peace. Being diagnosed with infertility is not the end of the road, but just a small halt on your way to happy parenting.
The IVF international is focused on providing top-quality services to their patients regardless of the country of origin. If you are not Ukrainian, but you decide to acquire their medical assistance in having a baby, you will receive the full support starting from a simple online application to taking a newborn child to your home.