Top 6 Private Hospitals in Bangalore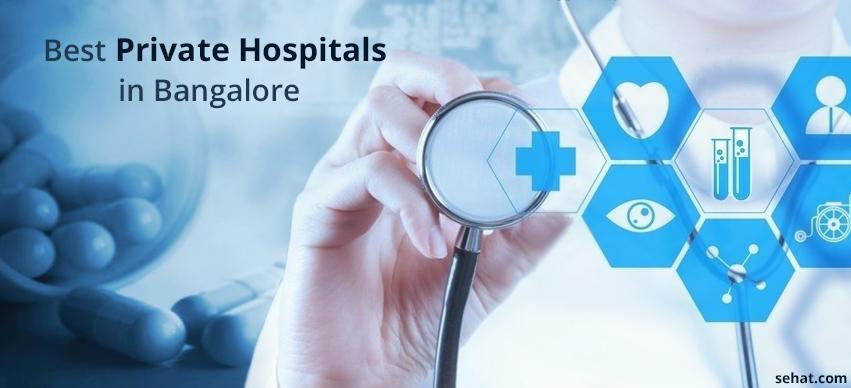 Bangalore, also known as Bangalore is often referred as the IT hub of India. Apart from being the headquarters of several top MNCs in India, the city also boasts of excellent transport system, a cosmopolitan atmosphere and top notch healthcare facilities. Bangalore is home to some of the top healthcare facilities in India. It has some of the most reputed private hospitals, Specialty clinics and multispecialty health care setups. The popular private hospitals in Bangalore have world class treatment options, renowned doctors in their panels and top notch facilities for patients.
Below Listed are Some of the Popular Private Hospitals in Bangalore:
1.Manipal Hospital:
This is among the most popular private healthcare setups in Bangalore. Actually, it has 5 facilities in Bangalore and the one located at HAL Airport road is much sought after. It is known for clinical excellence and offering patients uncompromised level of treatment. It also offers 24x7 ambulance and emergency services. The blood bank, ICU and operation theaters are also offered on 24x7 basis. The doctors and surgeons here offer treatments in branches of medical science like neurology, dentistry, Ophthalmology, Cardiology and Dermatology etc.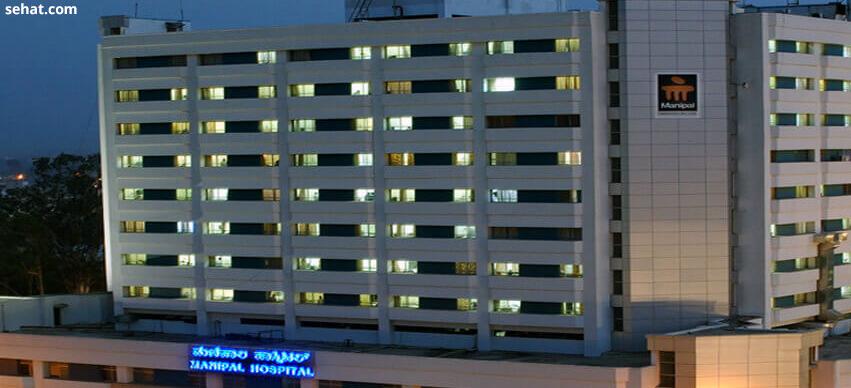 2.Columbia Asia Referral Hospital:
Columbia Asia has 5 hospitals in various parts of Bangalore and the one located in Yeshwanthpur is deemed among the best private hospitals in Bangalore. The hospital is equipped with all the facilities to offer patients world class treatments. For example, it has a special Neonatal ICU. The services offered round the clock include blood bank, ambulance, radiology, emergency room, pharmacy and important tests. The hospital also has options to offer rehabilitation services like physiotherapy.
3.Fortis Hospital:
Located just opposite of IIM B at Bannerghatta Road of Bengaluru, Fortis Hospital deserves to be included in list of private hospitals in Bangalore. It boasts of a large team of reputed and well-trained doctors along with professional medical staffs. The treatment covers sections of clinical science like neurology, cardiology, urology, oncology, oncology and others. This is a multi-specialty hospital with 276 beds. It has setup and equipments to carry out advanced medical procedures like trans-abdominal cardiac surgery, custom fit knee replacement and trans-radial angioplasty.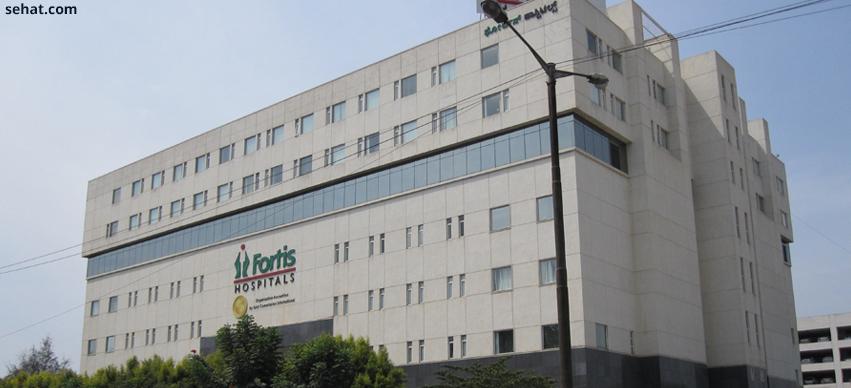 4.Apollo Hospital
Apollo hospital has 3 branches in Bangalore and the Jayanagar based center is among the most sought after ones. The 150 bed facility has a panel of reputed surgeons and doctors. They offer services in disciplines like urology, oncology, respiratory ailments, renal ailments, cardiac ailments and many more. Apart from state of the art equipments and high level of treatments, patients staying here can avail of several amenities. These include WiFi access, Laundry, ATM, Currency exchange and cafeteria etc.
5.Narayana Institute Of Cardiac Sciences:
The Bommasandra Narayana Institute of Cardiac Sciences is a NABH accredited cardiac hospital located in Bangalore's NH Health city. This super specialty cardiac hospital, belonging to NH Narayana group of healthcare facilities is deemed as among the top cardiac hospitals in India. The cardiac surgeons in its portfolio are reputed and veteran and they can perform complex heart surgeries. The USP is its 80 bed pediatric cardiac ICU. The facilities offered are 24x 7 blood bank, pharmacy, radiology, 23 Cardiac OTs.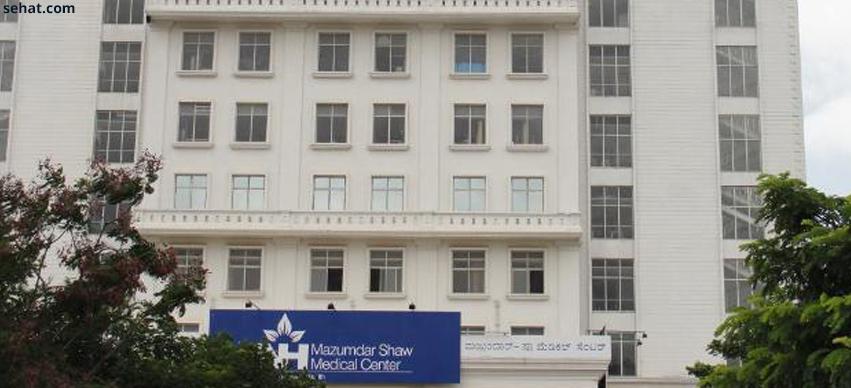 6.Hosmat Hospital:
Located at Magrath Road in central Bangalore, Hosmat Hospital is not like any typical probate hospital or multi specialty setup. This healthcare setup is exclusively aimed at treating victims of neurological, orthopedic disorders and those affected by accident-trauma. The hospital has 350 bed capacity and that is being expanded. It is a NABH accredited facility and offers latest Diagnostic facilities like ultrasonography, CT scan, MRI scan and X-ray. As a top orthopedic & joint replacement facility it has received ISO9002 - TUV certification.
Summing It all Up
There are a lot of private hospitals in Bangalore as you can see. Most of these hospitals are covered by the top health insurance providers in india as well. However, selecting the apt one in times of need is what matters. When you compare the services and health care packages of these hospitals – think of their tenure as well. You can resolve your queries on their services and cost through online means as well as direct interactions.