Top 5 Fat Burning Drinks At Home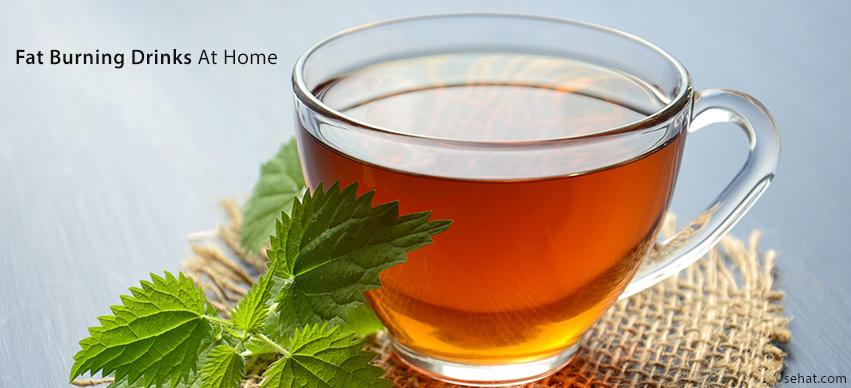 If you're trying to burn some fat, you've probably heard about natural homemade fat burning drinks that can help. While there is no sure way to lose weight, incorporating into your routine some fat burning drinks at home can definitely make it possible.

All you need to know are the instructions or guidelines for preparing these homemade drinks. Apart from losing weight, you get to benefit more from fat burning drinks. Additionally, they are natural, safe, and healthy to consume. In fact, they not only help you shed fat but also will help you maintain long-term healthy body weight. Here are a few effective drinks you can try out at home.
Fat Burning Drinks At Home and Steps To Prepare
Green Tea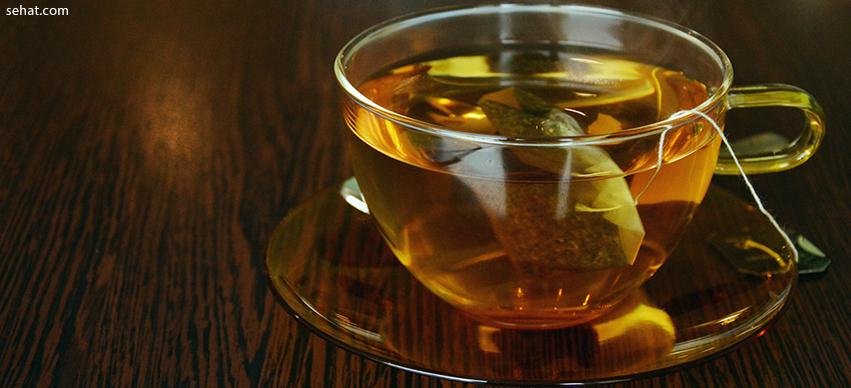 The popularity of green tea since ancient times is evident. And, currently, with the increased studies and research about green tea, more and more people have adopted it.
According to studies, the caffeine and flavonoids substances found in green tea are essential in boosting our body's metabolic rate, fat oxidation, and insulin activity. For instance, one study found out that individuals who used green tea for about 3 months lost approximately 2.9 pounds.
Green tea is formed out of unfermented tea leaves with a high concentration of polyphenols. At maximum, you should consume approximately 3-5 cups daily. According to Isabel K. Smith, a certified dietician, you shouldn't boil your drink to avoid destroying the important catechin substances in the tea. It's more effective if drank first thing in the morning.
Recipe
Ingredients
Tea leaves or powder
A pot of water
Honey - if needed
Steps
Bring the water to a steady boil and allow it to rest for about 10 minutes
Pour the hot water over the tea leaves
Serve
You can add honey for taste
Ginger And Lemon Water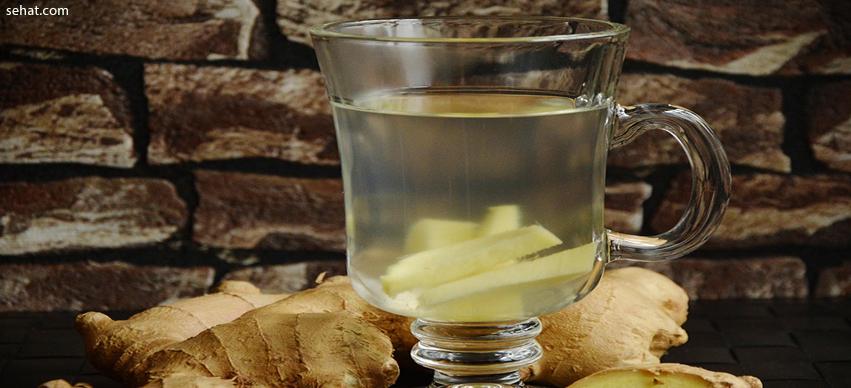 Ginger and lemon water is among the most widely used and known home remedies for weight loss. Additionally, the drink is straightforward to prepare. Lemon contains essential nutrients such as ascorbic acid that is important in digestion as well as detoxification. Additionally, lemon is crucial in stimulating the white blood cells production needed to boost immunity which is also crucial to the weight loss journey.
Lemon also contains pectin fiber which makes you feel full and can help avoid overeating which can help reduce weight. Ginger, on the other hand, includes essential components that promote calorie burn and also reduces hunger feelings. Additionally, ginger is closely associated with improved cases of decreased blood sugar, cholesterol, liver health, inflammation protein, and blood pressure. The ginger lemon tea is the best drunk in the morning before breakfast. Research shows that by drinking approximately 17 ounces of the tea, you increase your metabolic rate by a rate of 30-40 %.
Remember that lemon is acidic and can negatively affect your teeth enamel. Avoid brushing your teeth 45 minutes before or after drinking lemon tea. Also, rinse your mouth with water after drinking the tea. A high amount of ginger, on the other hand, can cause stomach upsets.

Recipe
Ingredients
Sliced lemon
Freshwater about 1 liter
Grated ginger
Steps
Boil the water and allow it to rest for a while
Squeeze the lemon juice in the water
Add grated ginger and shake thoroughly
Cover the mixture for a few minutes and serve
Water

water is the most basic and affordable fat burning drinks at home. According to research, increasing the amount of water you drink on a daily basis can help improve your overall health and as well shed a few pounds. Water as a weight loss diet is free of calories and makes you feel full thereby can help you maintain a healthy lifestyle. Additionally, drinking water early in the morning before breakfast helps increase your metabolism.

According to a recent study that involved 48 obese adults, individuals who drank half a liter of water before meals lost 44% more weight than those who never drank water before meals. Water is readily available at home. You should drink at least 8 glasses of water throughout the day. You can have it warm or cold. Make sure you don't overdrink water. Excessive consumption of water can even lead to death.
Vegetable Juice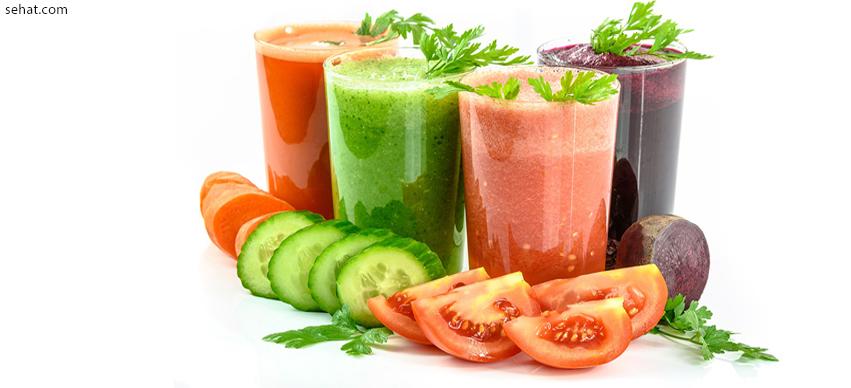 Although this mainly depends on the types of vegetables you take, vegetable juice has been linked with weight loss especially when on a diet. A recent study showed that individuals who drank about 16 ounces of low-sodium vegetable juice along with a low-calorie diet, they were able to lose a significant amount of weight. Additionally, vegetable juice helps decrease carb intake which is significant for weight loss. You can drink the juice anytime, but it's best before breakfast and eating.
Cucumber And Grapefruit Drink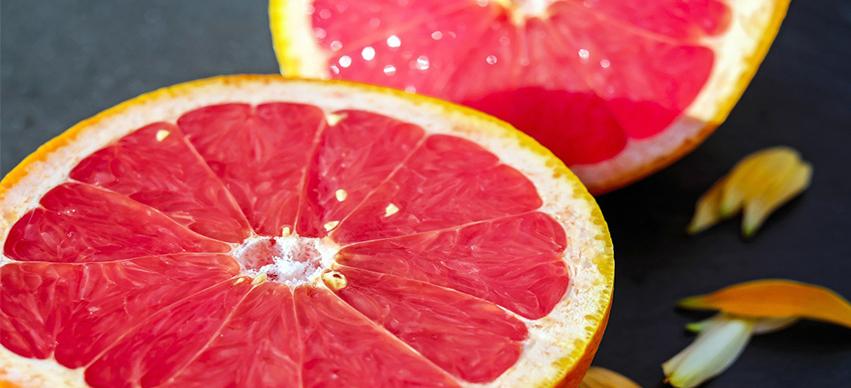 This drink is among the best homemade fat burning drinks. For instance, grapefruit is rich in essential enzymes known as activated protein kinase which is vital for boosting sugar assimilation in the body. This also means it enhances the calories of shedding calories and as well increases the metabolism.

Cucumber as well contains anti-diuretic properties which are important for triggering liver and urination detoxification. This helps remove toxins and promotes calorie burn.

Recipe
Ingredients
Grapefruit
Cup of water
Cucumber
Sliced lemon - optional
Steps
Prepare all the ingredients
Put the chopped ingredients in the blender
Add water and then blend until smooth
Chill the juice in the freezer
Serve in a glass
For the best Weight loss results, it's recommended that you should drink this drink approximately 5 times daily. The juice will help activate the metabolism which promotes weight loss.
Apple Cider Vinegar Drink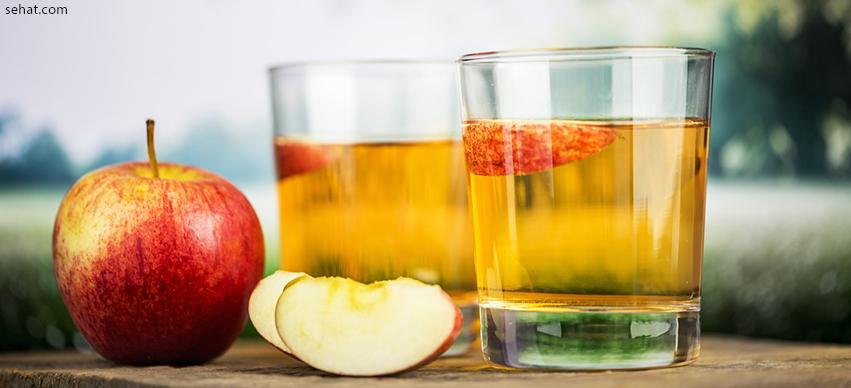 This is among the best homemade fat burning drinks. Apple cider vinegar contains essential organic acids and enzymes that are responsible for activating the rate of metabolism. A higher metabolism means an increased burning process of burning fats.

Apple cider vinegar also contains high levels of potassium and fibers which are essential for weight Additionally, it reduces water retention, therefore, leaving you feeling hydrated and refreshed. Apple cider vinegar is also associated with lower levels of blood sugar.
Recipe
Ingredients
One glass of water
Two tablespoons of natural apple cider vinegar
Steps
Heat the water
Add the apple cider vinegar and stir thoroughly
Serve and drink - about 3 times daily
These drinks are just but a few homemade drinks you can take for weight loss. Even if losing weight sometimes may look impossible and confusing, it all matters on what you consume daily. If you eat healthily, then it means having a healthy body. If you starting on the weight loss journey, consider using the following homemade weight loss drinks recipes, and you will be surprised how fast you can reach your weight loss dreams. Remember, all these fat burning drinks at home are natural and very healthy.